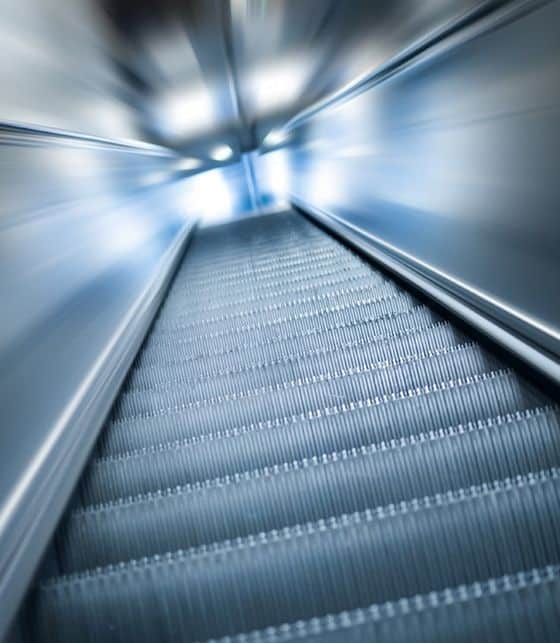 " the speed of the InfiniBand-based DataON SOFS-Platform just destroys the speed of any other Ethernet network…"
Ring, Ring! Your speed awaits you!
With Microsoft certifications, JustFab was on their way to speed with DataON! DataON provided JustFab with speed, and the rest of what they were hoping to gain! DataON supplied additional business units that were created in DataON's Microsoft's certified Cluster-in-a-box (CIB) aapliance for their applications including e-commerce, digital asset management, and business intelligence(BI). The DataON CIB-9224 V12 hyper-converged platform delivers highly-available services and shared storage in an energy saving, condensed footprint, perfect for these teams who needed a high performing solution that was simple to deploy and manage.
As JustFab is killing it with their new DataON hardware, their IT organization has begun to hit their limits with their legacy SAN storage and look to upgrade or retire those systems, the majority will move to storage stacks like what DataON has, just like Nyander's team!
Download Case Study